If you want to work as a doctor in the UK, you need to first apply to join the General Medical Council's (GMC) register. OET is an accepted English test to provide evidence of your knowledge of English for the GMC registration process. OET Medicine in the only English test designed specifically for doctors and uses real healthcare scenarios so you'll feel more confident on test day. Start your GMC registration journey and book your test today.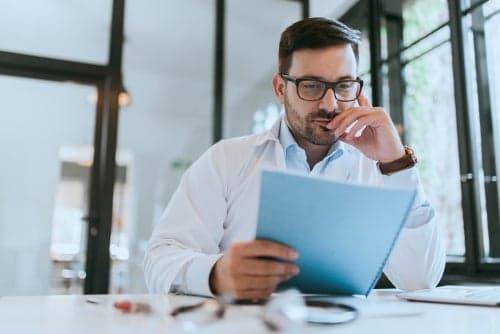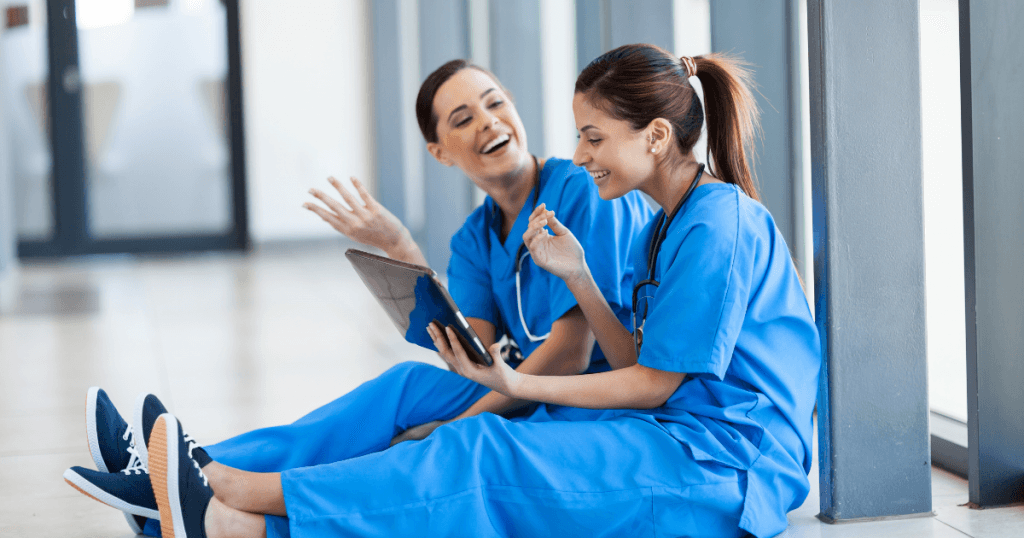 Practice Material
Find preparation material and understand each sub-test in more detail.
Preparation for OET is key, even for those with a high level of English proficiency. OET is not a multiple-choice test and the test tasks are demanding.
An extensive array of preparation materials is available to all candidates and our education team regularly emphasises the importance of all test-takers being familiar with both the test construct and the assessment criteria. We advise that you prepare thoroughly before attempting OET