Universities & education providers
Universities & education providers
Ensure your healthcare students are fit for clinical placement, post-graduate studies and work
How OET can help healthcare students
Empower your international students to stand out and show they're ready to communicate effectively in the
workplace. All you need to do is:
Integrate OET preparation and testing.
Accept OET results for entry into healthcare post-graduate courses.
Differentiate your healthcare education
By incorporating OET preparation and testing into your course, graduating students will have English language skills specific to their profession. Give them a head start for registration and their career.
Attracts students committed to excellence
Use OET results to choose post-graduate students with the right level of English for the healthcare sector. 
Securely verify results online
Our Results Verification Service allows organisations that recognise OET to check the authenticity of OET Statement of Results certificates online - it's quick, secure and reliable. 
OET Results Verification Information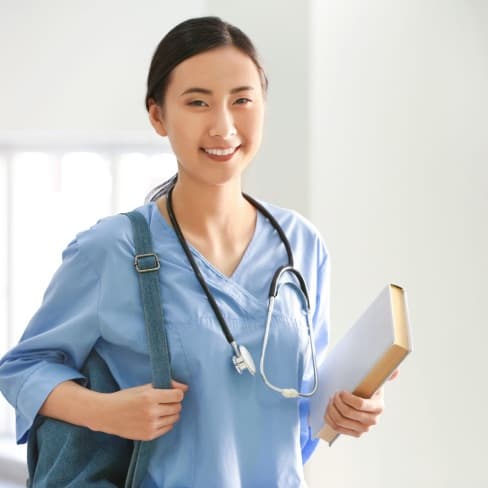 Underpinned by leading institutions and research
Majority owned by Cambridge Assessment English, and partnering with the Australian Research Council and University of Melbourne, OET has featured prominently in research literature relating to language testing in specific-purpose contexts.
Support for OET preparation course providers
Help is available at our teachers page if you currently offer or are interested in starting up an OET preparation course. The Preparation Provider Programme is designed for teachers currently preparing students for OET.