Government & healthcare organisations
Government & healthcare organisations
Recruit English-ready healthcare professionals to ensure high-quality care and patient safety
Language proficiency plays a crucial role in effective communication and quality care
Governments and health organisations have a crucial role to play in safeguarding public safety. When you need to hire healthcare professionals for English-speaking environments, you can count on OET alumni to be equipped to deliver for safe and effective practice.
Better communication leads to better patient safety and care
Once they've passed OET, candidates will have the English language proficiency and confidence they need to practice safely and effectively. OET is designed to simulate critical, real world healthcare scenarios and measure listening, reading, writing and speaking skills.
Ability to communicate in an English-speaking healthcare workplace
"OET test takers are perceived as effective communicators able to communicate on matters that are both technical and emotional and who can use lay language so that patients can easily understand what they are saying."
Our test is designed by experts
We work with the Research and Validation team at Cambridge University Press and Assessment to develop OET's Listening and Reading modules. Experienced test writers, in consultation with subject-matter experts, design our Speaking and Writing modules.
We also pilot the test materials and conduct statistical analysis on the results to ensure OET is valid and reliable.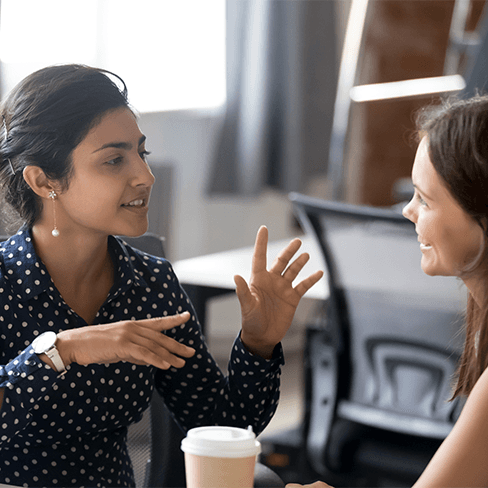 Highly secure test you can trust
Our test is delivered worldwide, through secure facilities with highly-trained staff. We ensure extensive identity and malpractice checks, and test materials are assessed centrally.
Underpinned by leading institutions and research
Majority owned by Cambridge Assessment English, and partnering with the Australian Research Council and University of Melbourne, OET has featured prominently in research literature relating to language testing in specific-purpose contexts.
Verify results securely online
Our Results Verification Service allows organisations that recognise OET to check the authenticity of OET Statement of Results certificates online - it's quick, secure and reliable. 
OET Results Verification Information