The Medical Council of Canada recommends OET to boost preparation and English skills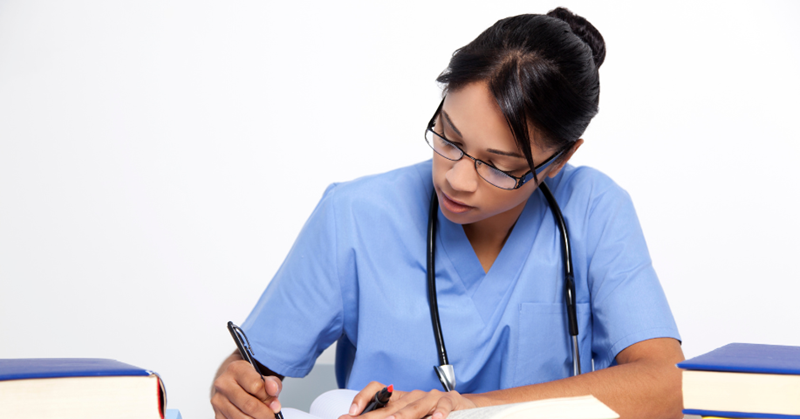 Are you an International Medical Graduate (IMG) aspiring to practice medicine in Canada?  
You might be interested to know that the Medical Council of Canada (MCC), recently endorsed OET, the English language test for healthcare professionals, as a valuable preparation resource for their examinations. 
As an IMG, you know that clear communication with patients  is crucial and demonstrating language proficiency is a vital part of your journey towards medical licensure. Incorporating OET into your preparation can significantly enhance your English language skills and increase your chances of success in the MCC examinations. 
Boosting your preparation
As stated by the MCC, OET Medicine assesses your language and communication abilities in a healthcare environment, using real-life scenarios that resemble your everyday medical practice. By focusing on listening, reading, writing, and speaking skills, OET equips you with the necessary language proficiency to succeed in your exams and confidently interact with patients. 
Be ready for MCCQE Part 1
To obtain the Licentiate of the Medical Council of Canada (LMCC) and a full license to practice medicine in Canada, passing the Medical Council of Canada Qualifying Examination (MCCQE) Part 1 is an essential step for IMGs. OET can significantly improve your chances of achieving positive outcomes in your exams, as it accurately measures your English language abilities and prepares you thoroughly. 
Recognised by Canadian medical authorities
Additionally, OET is trusted by residency programs in Canada as proof of your English language proficiency for medical licensure registrations. Some provinces or territories may require you to take an English language test when applying for a medical license. Canadian-bound IMGs can use their OET results for licensure with the medical regulatory authority in Alberta, British Columbia, Manitoba, Newfoundland and Labrador, Nova Scotia and Saskatchewan, along with further healthcare boards and other programs in Canada. 
A comprehensive language solution
OET offers a comprehensive language solution for IMGs looking to work in Canada. It strengthens your preparation for the MCC examinations and demonstrates your English language proficiency to relevant healthcare organisations. By taking OET, you will gain the language skills required for effective communication in your daily healthcare responsibilities. 
For more information about the Medical Council of Canada's recommendations, visit their official website.