Planning for the UK to be your next career destination?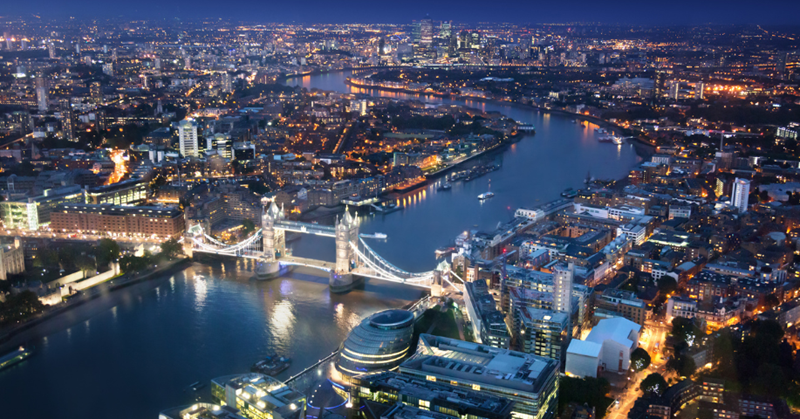 Focus on the UK
The 23rd of April was St. George's Day, the National Day of England. This also makes it a good opportunity to find out more about the country and its healthcare system. Although Scotland, Wales and Northern Ireland have independent national days, they all come under the UK umbrella for registration purposes for nurses, midwives and doctors.
OET recognition in the UK
The Nursing and Midwifery Council (NMC) started accepting OET results on November 9th 2017 and the General Medical Council (GMC) on February 8th this year. Since then there has been a lot of interest from candidates keen to start a new health career in the UK.
The UK healthcare system
The healthcare system in the UK is popularly known as the NHS (National Health Service). This year it is 70 years old. The NHS opened in 1948 with the ideals of providing comprehensive, universal and free at the point of delivery care to residents of the UK. This remains true today with all UK residents able to visit a GP for free and receive hospital treatment for free. Many residents pay towards the cost of prescriptions and dental treatment but there are exemptions for those under 18 years old or on low income.
As the population in the UK has grown, providing free healthcare to all residents has become more costly and difficult to provide in a timely fashion. Waiting times for hospital treatment and treatment from allied health professionals have increased. This has led to an increase in the purchase of private health insurance for individuals who want to ensure immediate treatment at the hospital and with the consultant of their choice.
Each country in the UK leads its own public health service: NHS England, NHS Scotland, NHS Wales and Health and Social Care in Northern Ireland. Each service reports to the relevant government of that country while funding comes directly from taxation.
Registering as a healthcare professional
To work as a healthcare professional in the UK, you will need to register with your appropriate healthcare board. Currently only Nurses, Midwives and Doctors can use OET results for registration purposes. It is hoped that this will extend to the other OET professions in the near future.
For Nurses, the Nursing and Midwifery Board of Ireland require the following OET scores:
B grades in Speaking and Writing.
C+ grades in Reading and Listening.
The results must be achieved within the last 2 years and from the same test sitting.
For Doctors, the Medical Council of Ireland require the following OET scores:
4 B grades (Reading, Writing, Speaking and Listening)
The results must be achieved within the last 2 years and from the same test sitting.
Further information
If you are interested in finding out more about the registration requirements in other countries who accept OET, follow the links for your profession: Who accepts OET?
Sources:
https://www.england.nhs.uk/about/
https://www.nhs.uk/pages/home.aspx