Are you interested in New Zealand?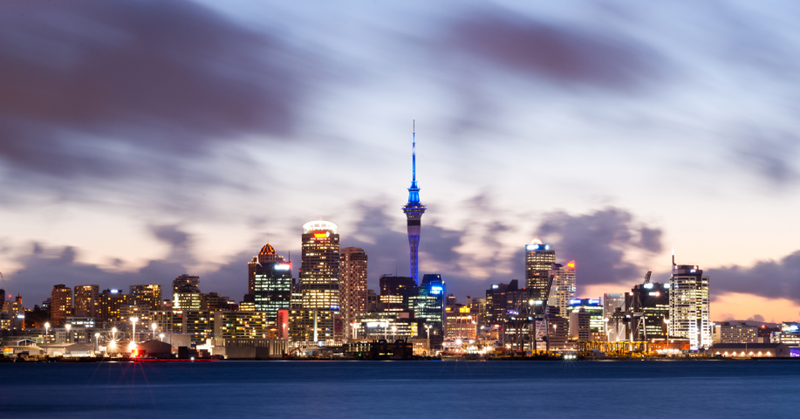 New Zealand
Recently, New Zealanders celebrated Waitangi Day, their National holiday. Let's turn the focus on the country for this week's blog post. Find out:
how long OET has been accepted here
a summary of the healthcare system
the requirements you will need for registration
How OET can help you
New Zealand accepted OET for registration purposes in 2013. Immigration New Zealand also accept OET results for all categories of visa which have an English requirement attached to them. On top of this, your OET results will gain you entry into a number of courses by leading Universities and education providers. This makes OET a great option for starting your new life in New Zealand.
The New Zealand healthcare system
The Ministry of Health, a government department, funds the healthcare system in New Zealand. The Ministry is responsible for 20 District Health Boards (DHBs) who in turn are responsible for 46 Primary Health Organisations (PHOs). New Zealanders register with their local PHO through the GP of their choice.
Healthcare is free for all New Zealanders and those on eligible visas provided a GP makes a referral for the treatment. A small minority of citizens pay for private health insurance but the government funds the vast majority of treatment through the collection of taxes.
The Accident Compensation Corporation (ACC) covers all injuries caused by accidents. The ACC provides free treatment to anyone legally in New Zealand, including tourists, who sustain injuries as a result of an accident whether self-caused or not. There are however, charges for using an ambulance in medical emergencies not caused by accidents. A Supporter Scheme is available which entitles free ambulance services for a small annual fee.
New Zealand's Health and Disability system
Working in New Zealand
To work as a healthcare professional in New Zealand, you need to register with the appropriate healthcare board.
Using Nurses as an example, the Nursing Council of New Zealand require the following OET scores:
4 B grades in each of the 4 skills (Reading, Writing, Speaking and Listening) achieved within the last 3 years.
The 4 B grades can be achieved from multiple sittings with only the skills below a B being sat on successive attempts.
The 4 B grades must be achieved within 1 year of the first sitting of the test.
OET strongly encourages individuals wishing to register for work in New Zealand to contact the relevant board directly to check the requirements for their individual profession and situation.
If you are interested in finding out more about the registration requirements in other countries who accept OET, follow the links for your profession: Who recognises OET?
---
Sources:
https://www.newzealandnow.govt.nz/living-in-nz/healthcare
https://www.health.govt.nz/new-zealand-health-system/overview-health-system