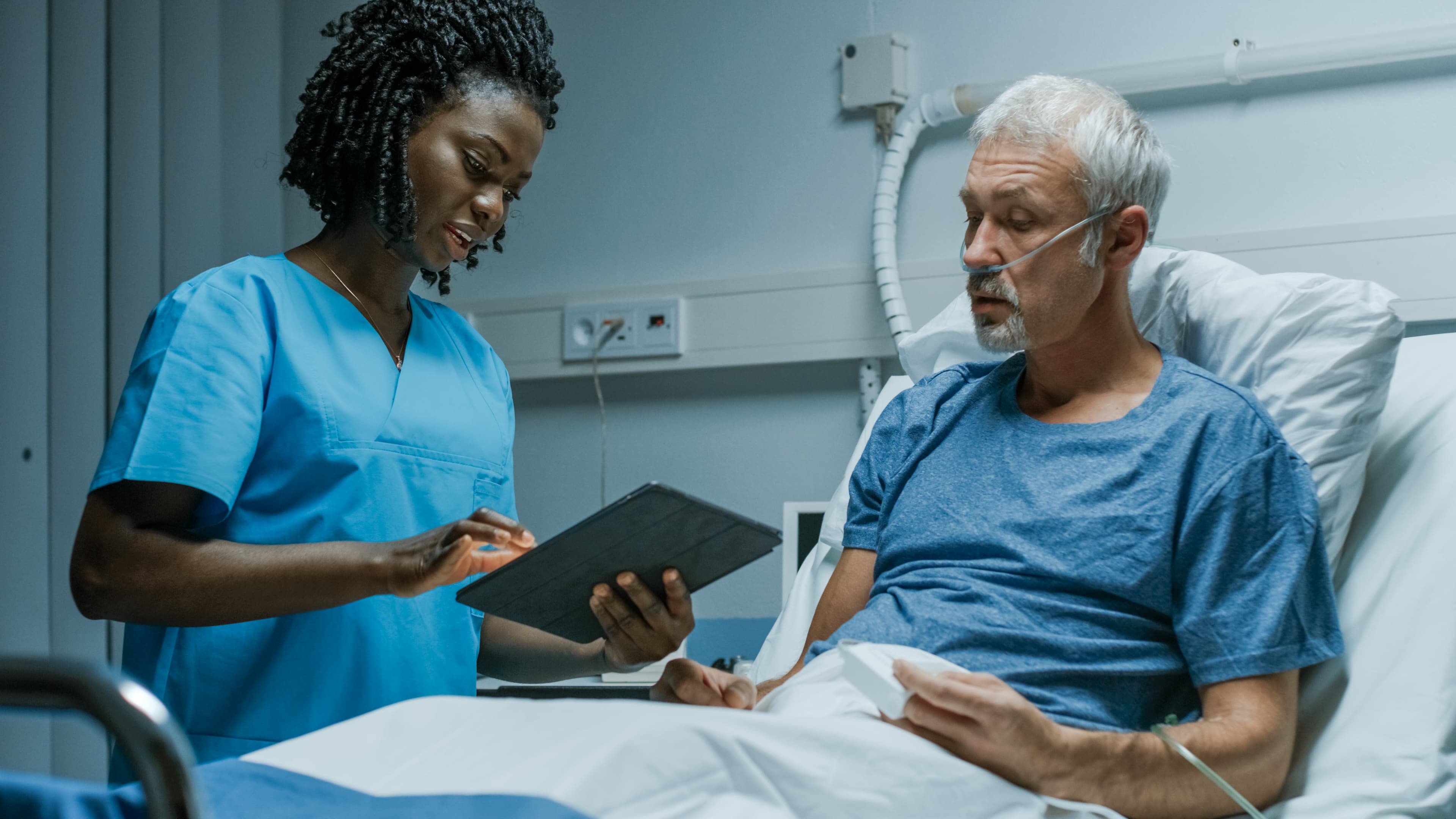 Working through our free sample tests is a great way to prepare – all without the pressure of test day! Don't forget to use these alongside other OET preparation material, such as our Official OET Masterclasses.
Before you get started
Follow this checklist to ensure you are ready to complete a sample test.
OET on Computer and OET@Home
Helpful tips
Record your responses while taking the sample test to verify them later using the answer key.

Set your screen resolution to 1920 x 1080. Check out these videos to learn more for Windows 10 and Windows 7.

On test day, you will have to click "start" on Part A of your Listening sub-test.

The display on the ProProctor App on test day may differ from these sample tests.

Watch this video to get familiar with the OET on Computer experience.
Looking for more practice material?
Find preparation material and understand each sub-test in more detail.