Two types of OET Preparation Providers are listed on this page
Premium Preparation Providers have successfully completed an OET teaching skills programme. They have demonstrated high levels of quality in material creation and curriculum planning. They offer courses with specific entry level requirements and course length that provide students with the required language level and skills to reach their targeted OET score. These providers are allowed to display the Premium Preparation Provider logo.
Non-premium Preparation Providers have completed a preliminary OET training programme only. These providers are allowed to display the digital OET Knowledge badge.
Looking for more practice material?
Understand each of the sub-tests in more detail and find preparation resources.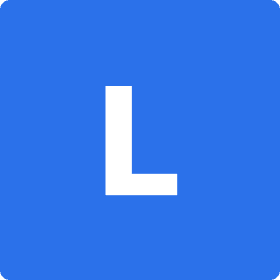 Listening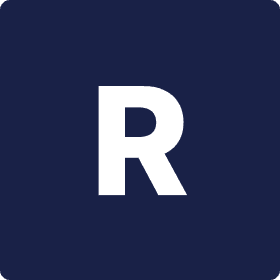 Reading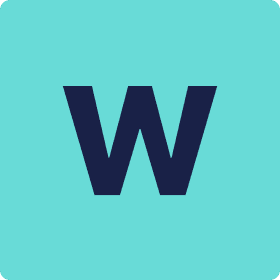 Writing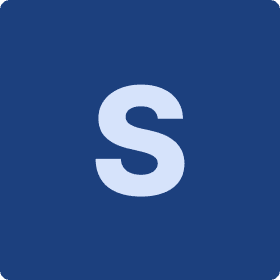 Speaking
Learn more