Secure your future and deliver the very best patient care.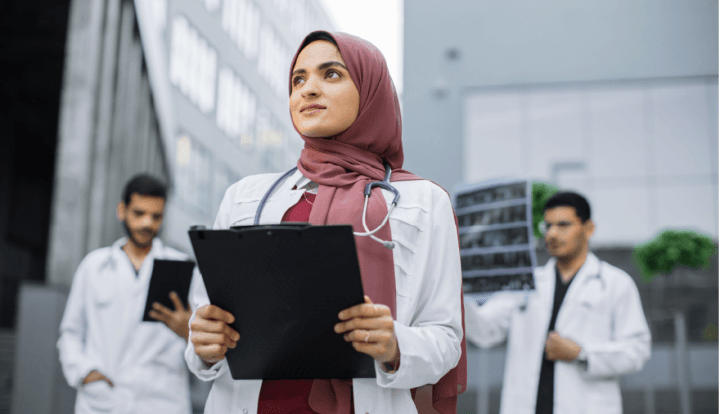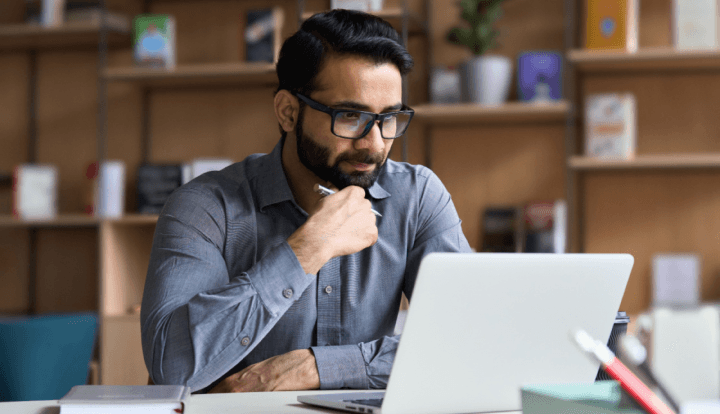 Designed specifically for healthcare professionals
Choose between a computer-based test (results in 10 days) or paper-based test (results in 17 days)*
Accepted worldwide: US, UK, Australia, New Zealand and more
*Disclaimer:
OET on Computer results are released within 10 days for 95% of candidates.
Do you need to take an English test to work or study in healthcare in the UK, US, Australia or other English-speaking countries?
Then OET is the test for you!
Beyond just English – learn medical vocabulary, and more: By taking OET you'll be learning the kinds of vocabulary and phrases you'll need every day at work in your new country. Not only will you prove you have the right level of English – you'll be ready to perform in the global healthcare industry.
Here's why healthcare professionals around the world choose OET
OET – the test for Healthcare Professionals
Other academic English tests
Designed specifically for 12 healthcare professions
OET – the test for Healthcare Professionals
Other academic English tests
Test uses real health scenarios - so you'll feel confident
OET – the test for Healthcare Professionals
Other academic English tests
Test of choice for healthcare employers to ensure safe and effective patient care
OET – the test for Healthcare Professionals
Other academic English tests
Testimonials

"I took some other English language tests, but I felt more comfortable with OET. Everything is related to the medical profession."
Shinu Rachel Mathew, Nurse from India

"OET is easier for healthcare professionals because the test is very similar to our day-to-day work life."
Ekta Jain, Doctor from India
Hear from Filipino nurse Emjee on how OET prepared her to work as a nurse with the NHS: