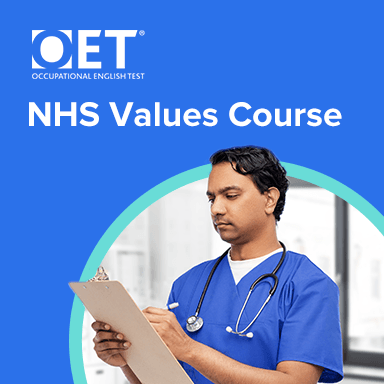 NHS Values Course
Course
Once purchased, the product will appear in your account profile, under 'Courses'.
Description
Are you preparing to work for the NHS? You need to know about the NHS values. 
These values are at the heart of recruitment, training and working at the NHS. So, understanding and applying them is vital, not only for new healthcare workers, but also for experienced staff joining the NHS from other workforces and cultures.