How a Brazilian nurse, Marina is succeeding in the NHS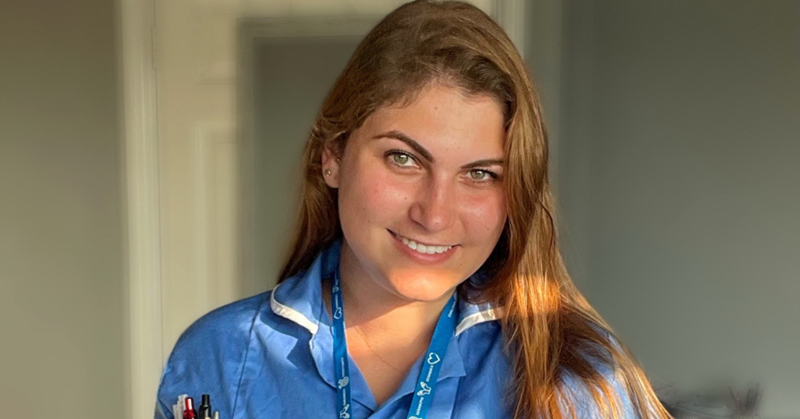 For Marina, the journey to live and work as a nurse in another country has been one of preparation, determination, and embracing every learning experience. Now based at the York and Scarborough Teaching Hospital in the UK, Marina was recently promoted to team leader, a senior position within hospital's nursing division.   
Planning her UK move 
After completing her nursing degree in Brazil and three months of exchange in the USA, Marina lived briefly in Italy but decided she ultimately wanted to settle somewhere else. After researching destinations, she was particularly interested in the NHS – "I wanted to work in a public health care system, it goes more with my values. The healthcare system in Brazil is modelled on the NHS, so I'm keen on public healthcare systems and thought the UK would be a good choice, even with the weather!" 
Marina secured a position working in an aged care home in York while studying for the test required to officially immigrate and work as a nurse in the UK - these included theory and practical nursing tests run by the Nursing and Midwifery Council (NMC), as well as an English language test. "I had never heard about OET before, I had just heard about IELTS."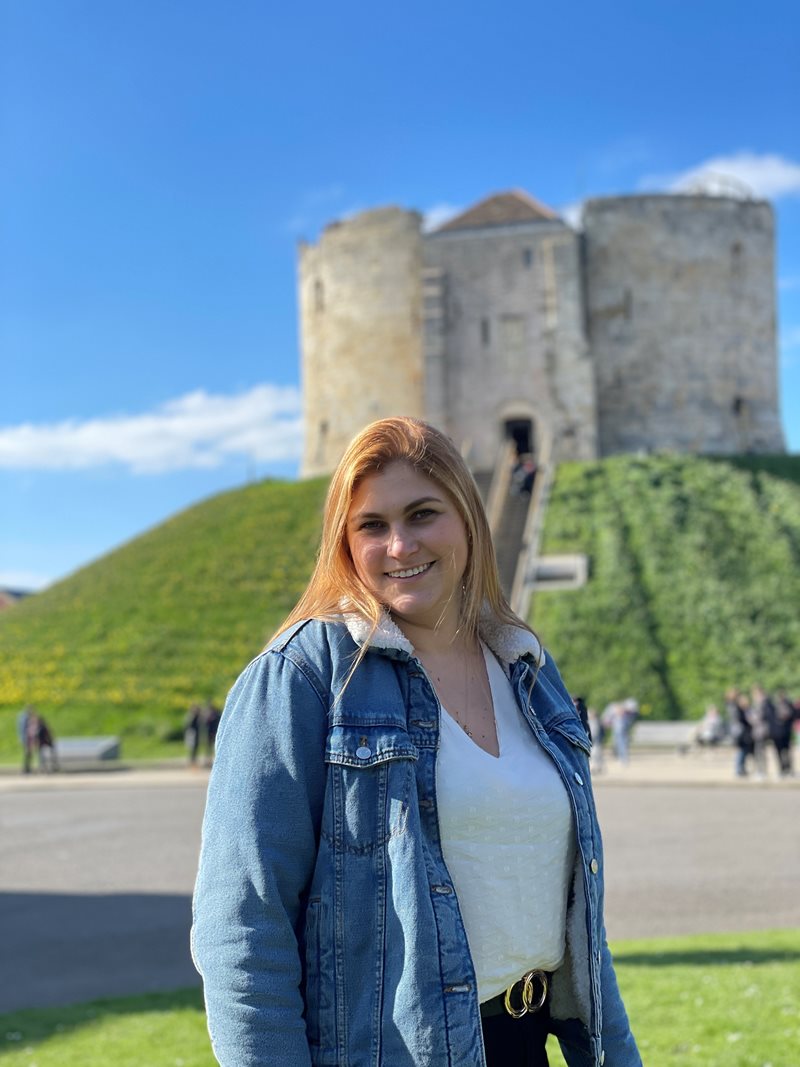 Switching from IELTS to OET 
As she started studying for IELTS, Marina soon realised that it was a lot harder and more complicated to study for than she had anticipated. "I started studying and did preparation with someone from Brazil and everything, but I was getting very anxious," she said. "The questions were too broad and about many different subject matters – you could be asked about anything, from music to cooking." 
"I started to study for the Test of Competence – a theory and practical competence test for nurses that I needed to pass to register with NMC to practice nursing in the UK." This proved to be an important step for helping her realise which English test would be best. "I did the test and I passed straight away and felt like I should switch to an English test that focused on nursing."  
Marina said making the change from IELTS to OET immediately made studying easier. Because some of the preparation materials touched on the same topics and themes she studied while taking the NMC Test of Competence, studying reinforced knowledge she already had.    
I started to study for OET and felt way more comfortable because I had knowledge about what the test and questions were about, nursing.
Success on exam day 
After sitting the paper test at a centre in Leeds and passing, Marina felt immense relief and was able to start applying for nursing roles at a local hospital in York. She credits studying for OET a big factor to thriving in an English-speaking workplace. "In my opinion it makes more sense to do OET than any other English test because you've already studied the subject matter and the test is preparing you for your future work," she said.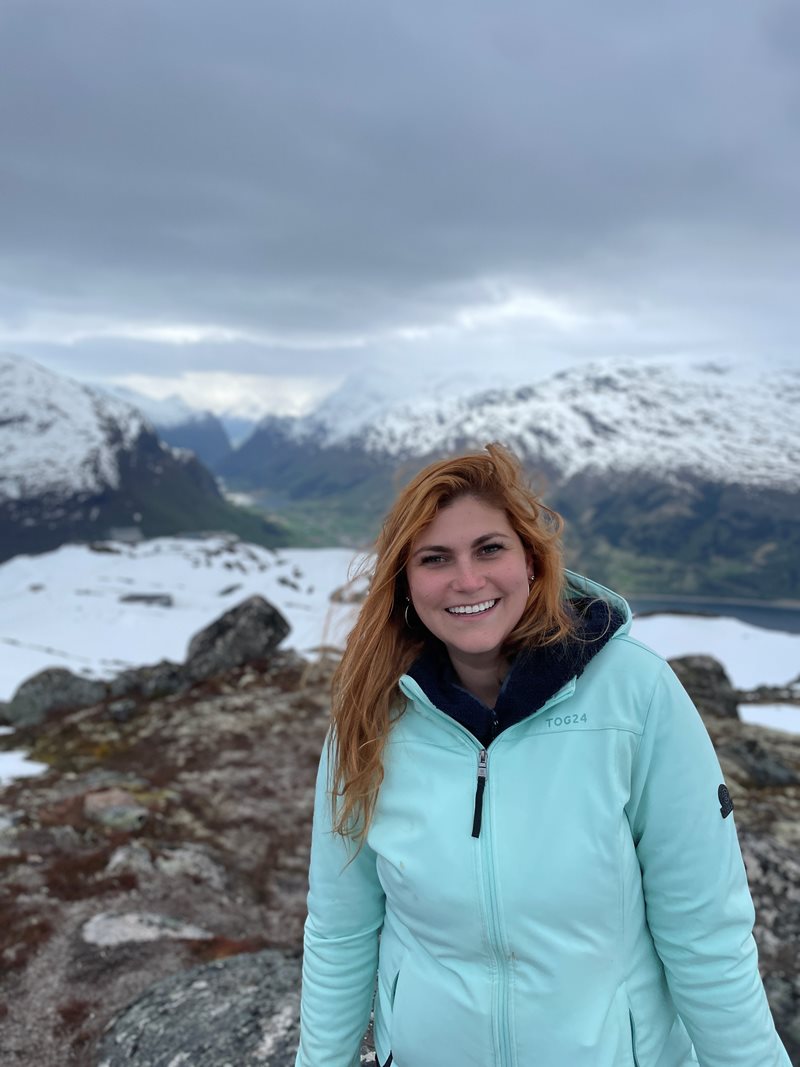 Communication skills help Marina quickly advance her career 
In 2022 Marina was promoted to a team leader position, "I've had great feedback from colleagues about my English and that I'm able to communicate very well – all of this gave me confidence to apply for a leadership role." She believes that taking OET not only set her up to thrive as a nurse, but now as a leader too, "you have to deal with complaints, you have to deal with families, and with high-ranking colleagues so you need to have good communication skills and have that clinical experience," she said. 
I'm sure taking OET and doing all this preparation helped with my communication for working in the healthcare system.
Marina's only regret is not taking OET sooner, as she realised the topics were more relevant to her work, making studying more practical than IELTS, "there's a nice connection between the test and the practical healthcare world." This insight is something she wants to pass on to other nurses – so they can fast-track their success and learn skills that will be valuable to them.  
If you're planning to work as a nurse in an English-speaking country, it makes more sense to do a test that will help you learn all the words and vocabulary that you will need.
Her advice for anyone dreaming of living and working in another country? "Just try. You learn by studying, by living and by working." 
Keen to start your journey to work in healthcare overseas? Find your nearest test centre and book your test today