OET launches new website for an engaging user experience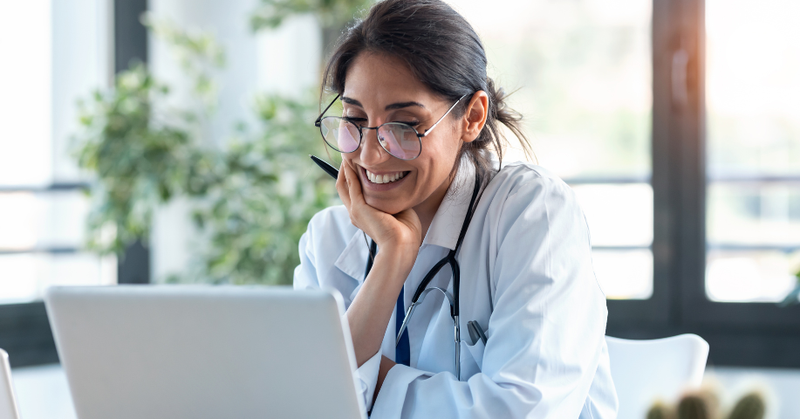 We have launched our new website, designed to deliver our customers a more efficient, engaging user experience and make it easier to access the resources they need to succeed.
Our website offers a fresh new look with a user-friendly experience as well as improved navigation, while maintaining the security, features and functions that candidates and partners require. To make it easier for candidates and partners to find us online, we've also streamlined our website domains, with the new site launching at OET.com.
The new site design will provide candidates with a more efficient and enjoyable experience from day one as they learn about OET and our extensive library of resources. Exciting additional features are coming, so stayed tuned!
This new website is a core part of OET's three-year business transformation strategy, which aims to drive future growth, product diversification, and operational scalability.
OET's Chief Executive Officer Sujata Stead said, "Our candidates' success is at the heart of everything we do, so it was critical to ensure we were evolving our website to meet their needs as OET's products and services grow."
The launch of the new site is a significant step in our journey to provide our candidates and partners with a best-in-class digital experience in an increasingly online world."
OET.com is now live and available for customers to explore and take advantage of its many resources and features.