5 reasons why OET is still the best test to get you to the UK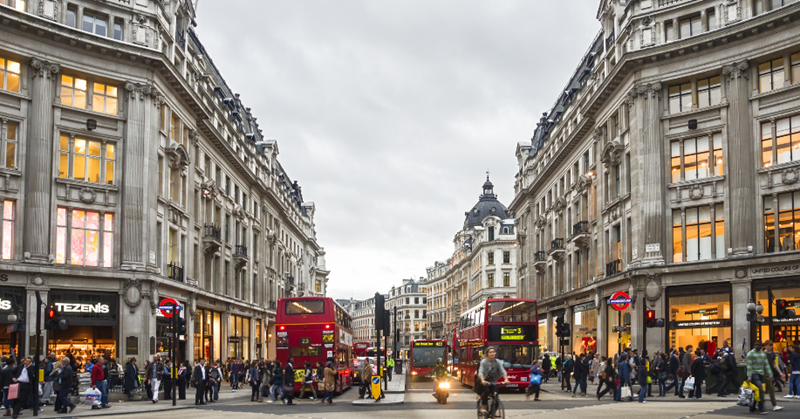 Yesterday UK Visas and Immigration announced its latest list of Secure English Language Testing (SELT) providers. This list shows which tests you can use to prove English language proficiency for your visa application, and now includes a number of new tests that were not on the list before.
For healthcare professionals, however, nothing has changed.
OET is still the only healthcare-specific English language test that can help you fulfil your dream of working in the UK. Here are five reasons why:
1. Just one OET test to get you to the UK
OET is accepted by the UK's Nursing and Midwifery Council, the General Medical Council and various Royal Colleges. The new tests on the SELT list are not.
Once you have sat OET for registration, you do NOT need to sit a separate English language test to apply for a Tier 2 (General) visa. Your OET will cover this.
2. OET is specifically for healthcare professionals
Whether you're a doctor or nurse, the OET test paper in front of you will have been designed with you and your profession in mind. Nurses will sit a paper specially for nurses and doctors will have a paper specially for doctors.
Why does this matter?
The subjects the test covers will be familiar to you e.g. reading patient case notes or listening to a patient describe her symptoms. A general English test, on the other hand, could cover absolutely anything, from global warming to jam making.
See why Storms, a nurse from Ghana, chose OET to get to the UK.
3. OET increases your confidence
Many candidates come to OET after having taken other English tests. They tell us that they feel more confident on test day because the test is specific to healthcare and the test tasks and vocabulary are ones they are used to from work.
Hear from Muulo how OET has given her the confidence to fit in in the UK.
4. OET sets you up for success at work
When preparing to sit OET, you're not just preparing to pass a test, as is the case with other English language tests. You're preparing to work in an English-speaking medical setting. In other words, you're preparing for success in your new career in the UK.
Follow OET Hero Shinu on Instagram. She took OET and is now on her way to a job in the UK.
5. OET is preferred by UK employers and recruiters
Your ultimate goal is not to pass a test but to work in the UK! OET is preferred by many NHS Trusts and other employers in the UK, as well as leading recruiters.
"OET questions are all based on healthcare topics, so candidates feel they understand the test before they sit it," says Mark Appleby, Director of Human Resources and Organisational Development at Yeovil District Hospital NHS Foundation Trust.
The hospital actively encourages its overseas recruits to take OET, not least because the much higher pass rate gave nurses a greater chance of attaining the qualification at the first sitting, thereby saving time and money.