Migration & Education agents
Migration & Education agents
Recommend the English language test for healthcare professionals
Recommended by healthcare professionals and suitable for visa and healthcare registration
Research shows that OET is advocated by past test takers as the most suitable test for registration, employment and visa purposes (Vidakovic & Khalifa, 2013). OET is more than a 'piece of paper'. It offers long-term career benefits and helps healthcare professionals feel more confident communicating in an English speaking healthcare environment.
Healthcare professionals choose OET
Healthcare professionals choose OET because it simulates real workplace tasks and tests relevant language skills.
Why candidates choose OET
Visa and healthcare registration
OET results are accepted as proof of English language skills by regulatory healthcare boards and councils; the Australian Department of Immigration and Border Protection and healthcare educators.
What's in the test and where can I send my clients for more information?
The Test Overview section contains information about the test structure, availability and preparing for OET.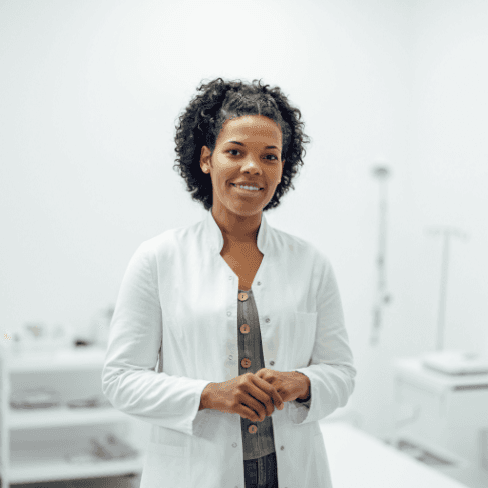 Underpinned by leading institutions and research
Majority owned by Cambridge Assessment English, and partnering with the Australian Research Council and University of Melbourne, OET has featured prominently in research literature relating to language testing in specific-purpose contexts.
Patient safety and quality care
Limited language proficiency is an obstacle to effective communication affecting quality of care. OET is designed to replicate the critical tasks of workplace settings and measure candidates' abilities across the skills of listening, reading, writing and speaking.
Ability to communicate in an English-speaking healthcare workplace
"OET test takers are perceived as effective communicators able to communicate on matters that are both technical and emotional and who can use lay language so that patients can easily understand what they are saying."