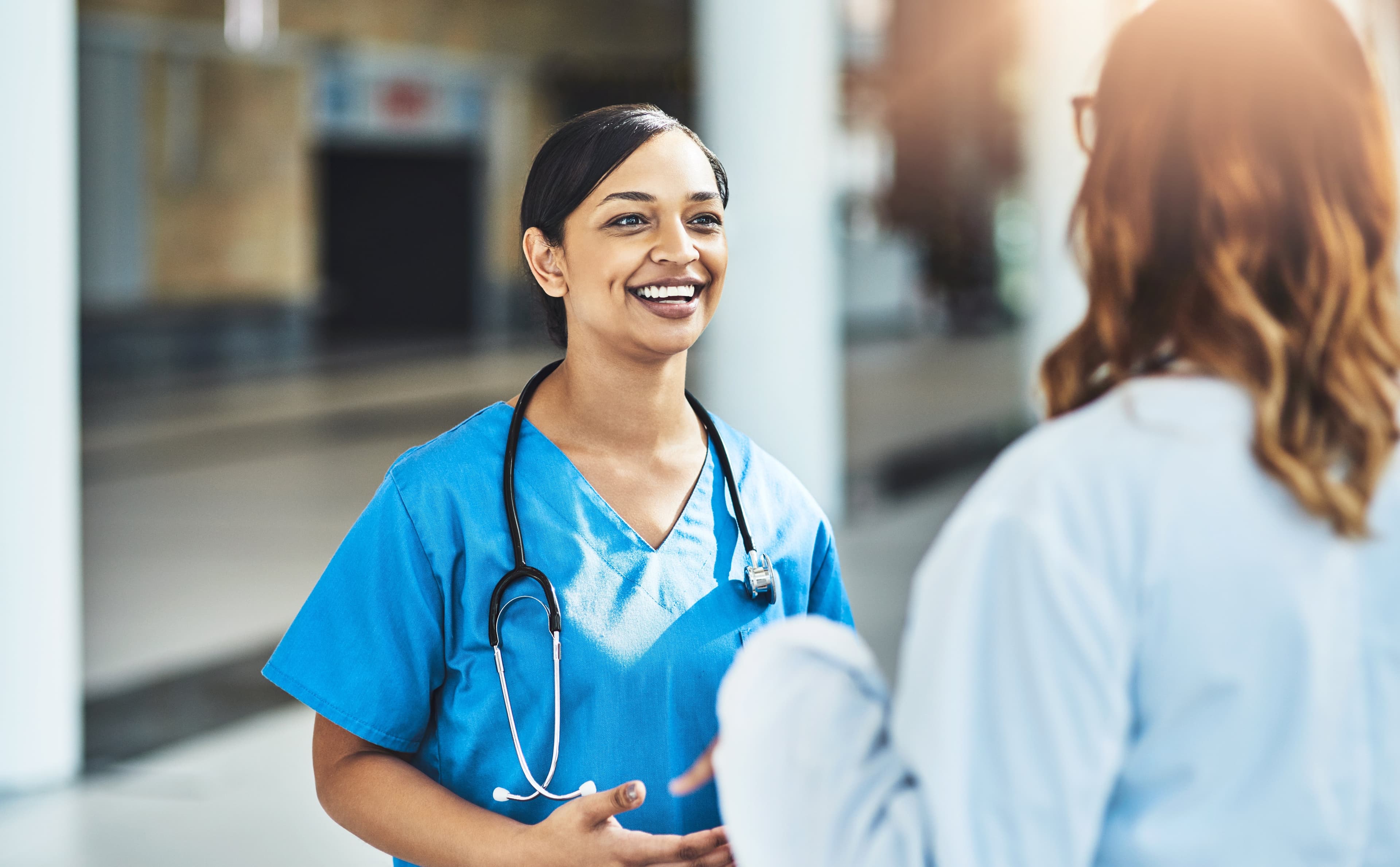 OET is healthcare specific, so it's easier for you to succeed
Preferred English test for healthcare professionals
OET is trusted and recognised by more healthcare organisations around the world as the preferred test for healthcare professionals. Unlike other general or academic English tests, OET is designed for healthcare workers, so you're tested on topics you're already familiar with from your daily work and prior healthcare studies.
By choosing OET, you can feel confident you're selecting an English test that's relevant to your global healthcare career.
More healthcare professionals prefer OET because:
Uses real healthcare scenarios so you'll know what to expect and feel more confident on test day

Most accepted English test by healthcare organisations globally, so it's easier for you prove your English proficiency for medical or nursing certification. OET is also accepted for visa purposes in the UK, US, Australia and New Zealand

Helps you develop relevant language skills for success in your global healthcare career – see success stories about people like you

Easy to prepare for, using our wide library of learning resources – check them out now!
Patient safety and quality care
Limited language proficiency is an obstacle to effective communication affecting quality of care. OET is designed to replicate the critical tasks of healthcare workplace settings and measure abilities across the skills of listening, reading, writing and speaking.
Reliable and backed by research
Delivered worldwide through secure facilities with highly-trained staff. Underpinned by Cambridge Assessment English and the University of Melbourne, and backed by ongoing research from leading academic institutions.
Preferred by healthcare organisations
Healthcare organisations and regulators choose OET because it helps them to select healthcare professionals with the right level of English proficiency to deliver safe and high quality care.
Why these organisations choose OET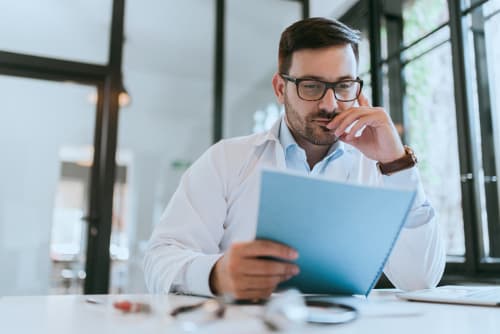 *

OET YouTube
Subscribe to our channel to receive notifications on preparation videos, speaking role plays and more. Our YouTube channel is a fantastic resource to help you prepare for your test.

Follow us on Facebook
The official OET Facebook page is a hive of activity! Regular language learning tips, test advice and interactive quizzes will help you prepare with confidence.