Seek out an exciting new career with OET
Our core values
These are the values we live by as a company.

We work by them, too. We're building a global community that we believe in, knowing that there is real value to be gained from helping people to make their dream come true.
Excellence, always
Communicate openly
Inspired to innovate
I am because you are
One team, one mission
What future do you want to create?
Exciting work that makes a difference. We set the benchmark for healthcare communication skills to ensure overseas-trained healthcare professionals provide high quality and safe patient care. Endless opportunities to take what you know, develop your skills, and grow with a group that connects the world to better healthcare.
Our people are our greatest strength
Ever wanted to know what it's really like working at OET? Meet the team and see what they have to say.
A place for you and the way you work
Find purpose and make an impact on one of our diverse teams and see how our fun, collaborative culture rewards your passion.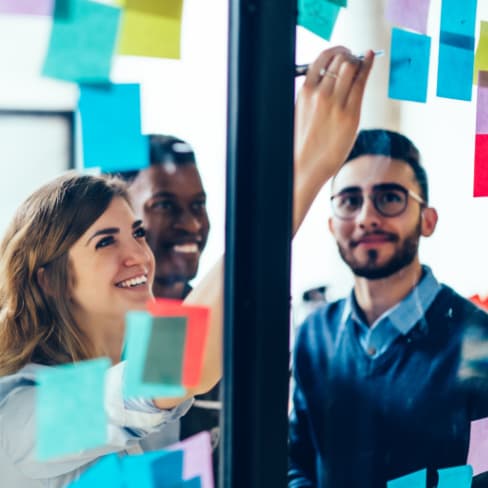 OET supports sustainability
OET Partners with Trace to offset Carbon footprint
OET cares about healthcare professionals, cares about its people and cares about the environment. We've partnered with Trace to help us reach Net Zero by reducing and offsetting our emissions via Trace's handpicked portfolio of climate projects.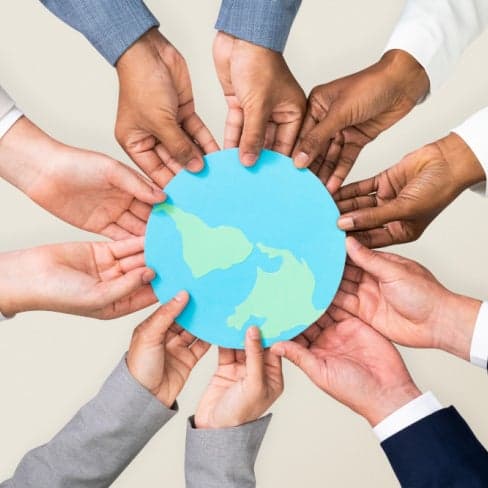 We will help you be your best
At OET, we value collaboration and the wellbeing of each and every one of our employees. Some of the many supports and benefits we offer:

Flexibility to do your best work
We offer hybrid flexible working arrangements to create a culture that balances the importance of connection and belonging.

Reward and recognition
We host annual employee reward and recognition programs, such as the OET Emerging Leaders program.

Career development
We are transforming our business, and with that comes fantastic career and professional development opportunities.