Our Executive team are dedicated senior leaders passionate about connecting the world to better healthcare. They bring a wealth of experience to provide strategic oversight and leadership for OET.
Sujata Stead, Chief Executive Officer
Sujata Stead has driven OET's transformation into a leading global brand in healthcare communication since Cambridge Assessment English acquired majority ownership in 2013.
With a strong background in managing international qualifications, Sujata played a pivotal role in the global success of IELTS and the growth of Cambridge English: Advanced (CAE).
With over 20 years of experience in business transformation, global marketing and business development, she excels at aligning customer needs, product development and digital innovation to create compelling value propositions and customer offerings.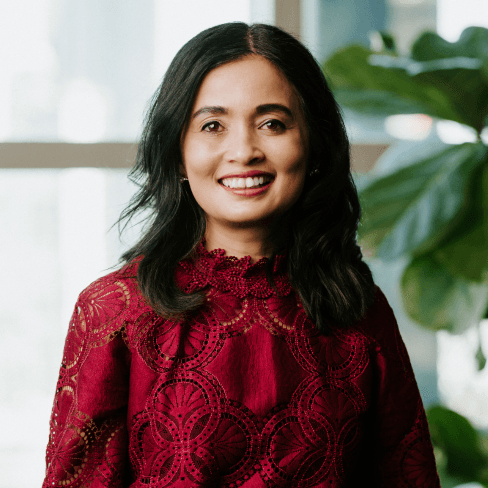 Greg Barclay, Chief Transformation Officer
Greg Barclay is a senior executive leader with extensive experience in delivering strategies, leading transformation programs and driving business change in regulated and lean environments. He excels in establishing and leading Enterprise Project Management Offices (EPMO) from scratch, overseeing project and change delivery functions with optimal methodologies, purposeful tools and effective governance.
As the former GM Transformation and EPMO at Healthscope, Australia's national private hospital group with 39 hospitals, Greg spearheaded a transformative effort to enhance Healthscope's simplicity, intelligence, safety and connectivity, laying the foundation for future growth.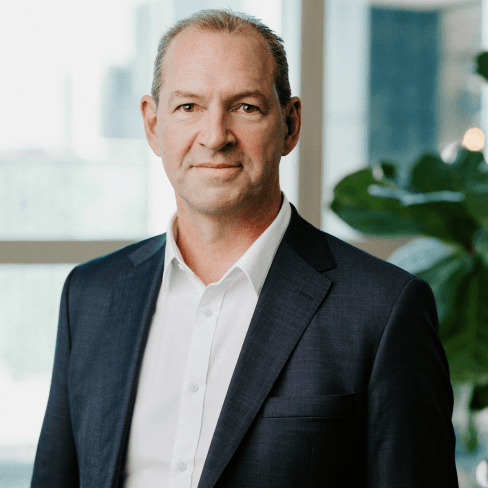 Richard Brown, Chief Operating Officer
Richard Brown oversees the development of robust systems and processes to support OET's remarkable growth.
With a decade of experience in education, training, and testing executive positions, Richard successfully led the digital transformation of CPA Australia's professional programs into computer-based tests across 70+ countries.
Prior to that, he held various policy and planning roles within Federal and State Government departments.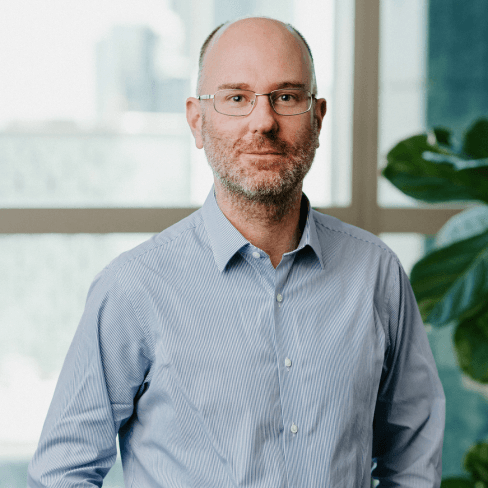 Marco Delgado, Chief Experience Officer
Marco Delgado leads OET's customer and marketing teams and is responsible for driving brand growth and customer engagement.
He brings a wealth of experience in the higher education sector, with his expertise spanning across customer experience, brand strategy, marketing technologies and demand generation.
Recognised for his strategic mindset, creative flair and data-driven decision making, Marco is dedicated to delivering exceptional results and shaping impactful customer experiences that resonate with diverse target audiences.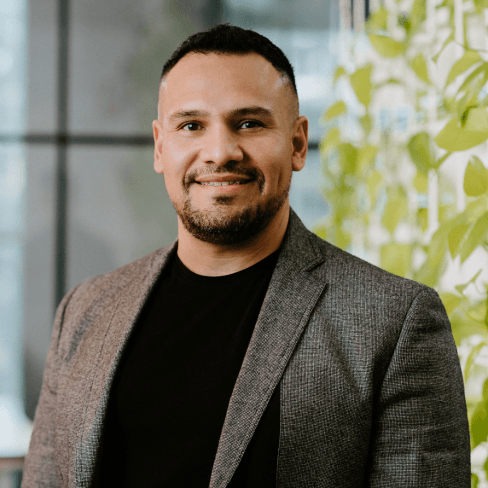 Sarah Leslie, Chief Finance Officer
Sarah Leslie leads OET's financial operations. She is a highly accomplished CFO with a demonstrated history of driving financial success and operational excellence.
With extensive experience in financial management, strategic planning, and risk mitigation, Sarah has played a pivotal role in steering organisations towards sustainable growth and profitability. She holds a strong track record in optimising financial performance and implementing robust internal controls.
With her strategic mindset and keen financial acumen, Sarah is dedicated to driving financial strategies that support the long-term success of OET.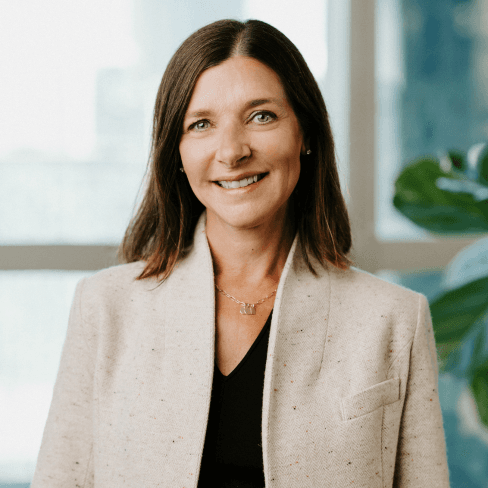 Adam Phillips, Chief Commercial Officer
Adam Phillips oversees the global commercial team, responsible for delivering revenue through developing and building key stakeholders both in government department relationships, private sector, and regulatory bodies and managing OET's test venue network. He brings more than 20 years of commercial experience, specialising in start-ups, turnarounds, and innovation businesses both in Australia and overseas.
With a growing commercial team spanning Australia, Europe, Africa, South Asia, and South-East Asia, Adam's leadership style fosters team energy and engagement, driving results that yield bottom-line benefits and personal growth across diverse cultures.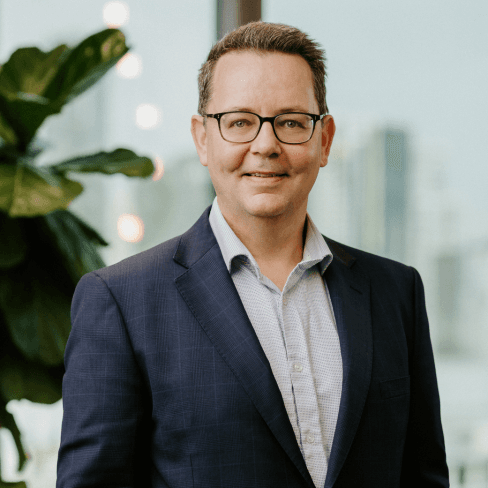 Joseph Rodricks, Chief Innovation and Technology Officer
Joseph Rodricks is responsible for the creation and management of a portfolio of digital B2C products and solutions aimed at leveraging emerging technology and creating a new revenue line for the business. This includes creating and executing a B2C product strategy and roadmap, managing strategic partnerships along with commercial and contract negotiations, research, competitor analysis and marketing.
Prior to joining OET, he held B2B-focused leadership roles in financial services, focused on realising new revenue.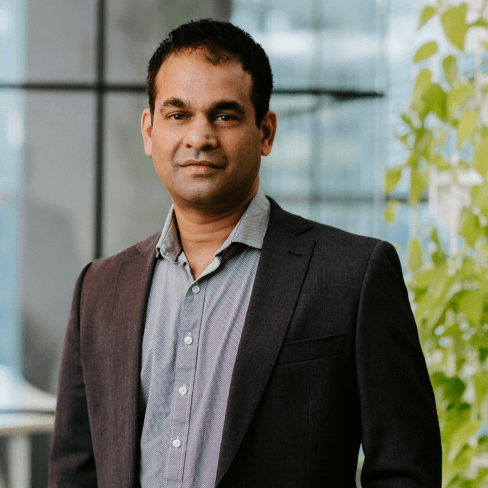 Kate Ypinazar, Chief People and Governance Officer
Kate Ypinazar leads OET's governance (risk, compliance, legal & quality) and people practices (human resources), fostering a positive work culture, managing employee engagement and development, and mitigating risk.
With extensive experience in both legal and executive leadership roles, Kate brings a unique perspective to her position. Her comprehensive understanding of legal complexities combined with her strategic mindset enables her to effectively navigate risks and develop innovative solutions.
Known for her exceptional communication skills and ability to build strong relationships, Kate is committed to creating an inclusive and empowering workplace at OET.